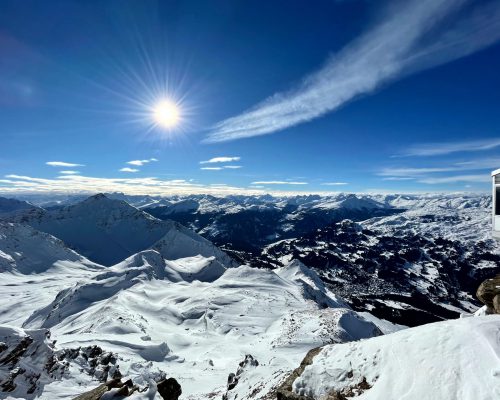 SWISSINO has been promoting to develop the bilateral business collaboration, technical and cultural exchange. Thanks to the Chinese growing business development, we work for Swiss enterprise, Chinese enterprise as well as individuals.
Staffs of Swissino have long been working in Switzerland and China, their priceless experience in both coutries establishes a solid cultrual and business background.
Swissino has an extensive social network amongst Switzerland, China and other European countries.
Swissino provides high quality of professional services to satisfy all diverse clients.
We look forward to your contact!