Switzerlans has earned its reputation and attraction for Alps, valleys, lakes and villages as touristic destination.
The swiss public transportation system is amongst the best in the world, which makes travel easy, punctural and reaches to every location in the country.
Switzerland lied in the heart of Europe, Travel to Switzerland and discover a country that is divided into four linguistic regions—the surrounding nations of France, Germany, Italy, Austria and Liechtenstein luckily sharing their mother tongues with their landlocked neighbor. Geographically it can be divided into 3 disticnt regions, the Alps cover roughly 58% , the Central Plateau around 31% and the Jura 11%.
Swiss have truly embraced their melting pot culture with most citizens in the major cities of Geneva, Bern and Zürich. Visitors will see how the Swiss built their unrivaled reputation for diplomacy, high quality of life, bank finance business, hightech innovation and why the country continues to receive so much praise from the outside world. 
Switzerland is known as Europe's water tower, having 6% of Europe's freshwater reserves, account for 4% of the country's surface area. There are around 1'500 lakes and four main rivers – the Rhine, Rhone, Reuss and Ticcino.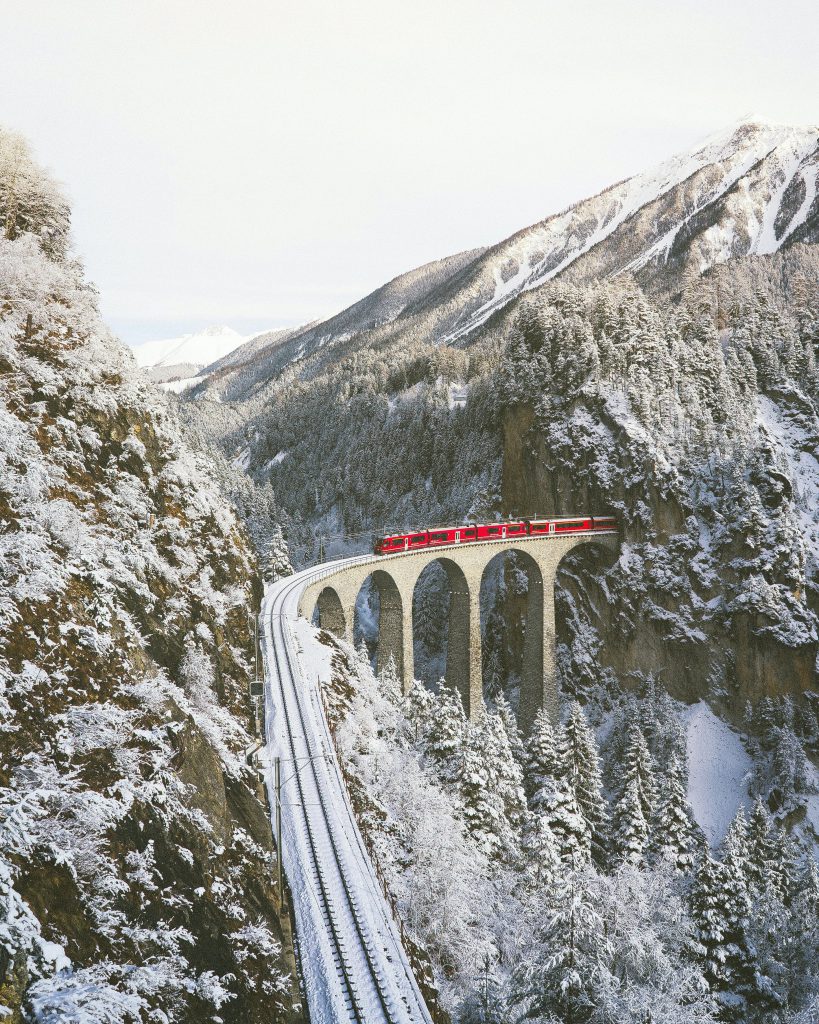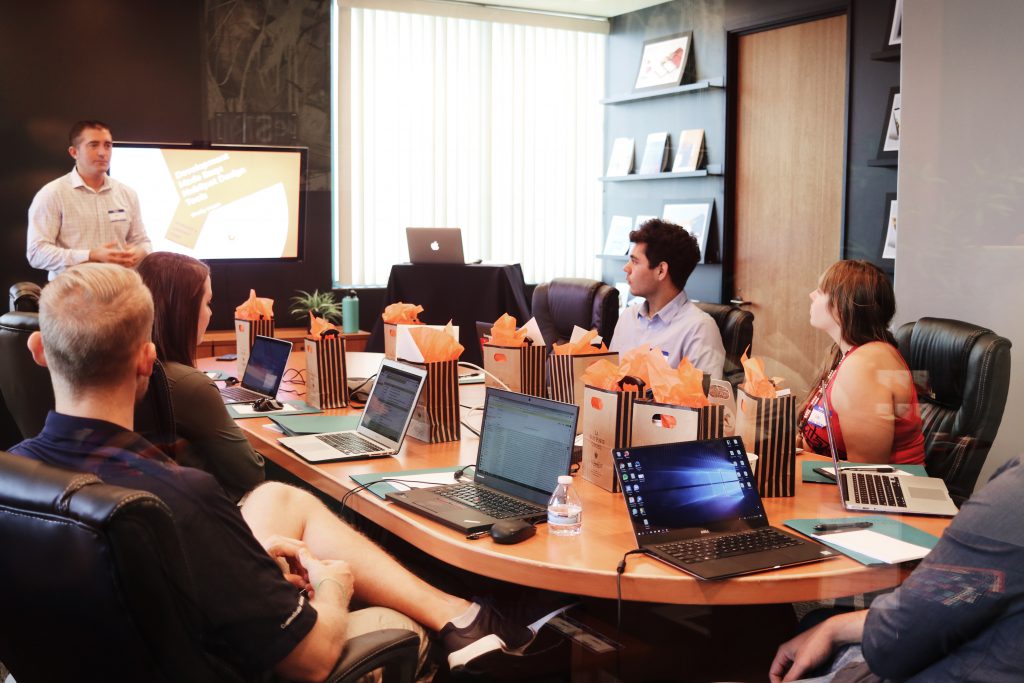 Organize and arrange cultural and technical exchange during business travel
Provide technical translation in both written document and seminar oral translation
Enstrengthen cooperation amongst swiss organizations and enterprises in international projects
Installation and configuration enterprise or private computer in  Microsoft Windows server, Windows 10, Linux Desktop
Diagnosing and troubleshooting various computer/laptop problems of hardware, software, network, security
Provide internet security advice
 IT management
Training and coaching